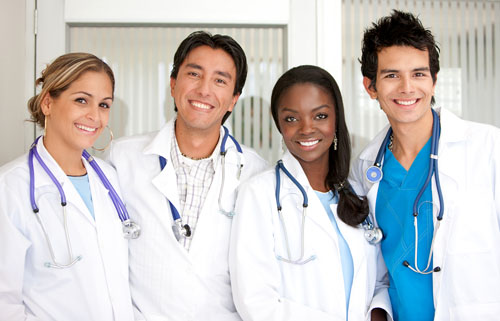 Detroit Business Institute-Downriver offers a challenging yet rewarding practical nurse certificate program for qualified students.
Students become proficient in fundamentals of nursing and patient care. The program covers medical surgical nursing, maternal/child nursing, pharmacology, and much more.
Our one-year program includes a combination of classroom instruction, laboratory skills training and clinical components at local hospitals and nursing home facilities.
Students who meet the graduation requirements in this program shall receive a certificate in Practical Nursing and will be eligible to take the National Licensure Examination (NCLEX-PN) for Michigan licensure as a practical nurse. Read More